Meditaint 2018
24th HDO Mediterranean International Conference on Maintenance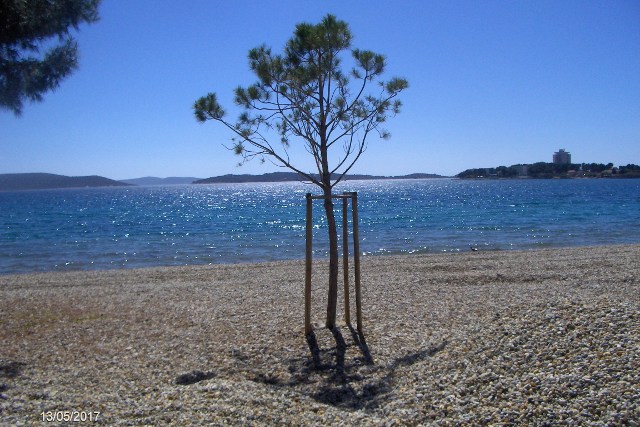 Beach of Vodice
May 16 – 18, 2018
Olympia Sky Hotel, Vodice, Croatia
This year's consultations and exhibitions will be held under the title MeditMaint 2018 to highlight the involvement of the Mediterranean countries for the first time. We expect over 250 participants, renowned callers from across the globe, Europe, the US and the Mediterranean, which should especially focus on leaders and maintenance managers as well as professionals and asset management experts.
THE AIM OF CONFERENCE
The goal of the Conference is to emphasise the importance of maintenance and asset management through exchange of knowledge and experience of engineers, experts, scientists, equipment manufacturers and maintainers.
CONTENTS OF CONFERENCE
The first day of conference is foreseen for lectures in english.
The second day of conference is foreseen for presenting papers on topics that are traditionally present at the counseling.
The third day of conference is foreseen for concluding consideration, the hdo assembly and a professional visit to the Memorial Center of Faust Vrancic on the island of Prvic.
OFFICIAL LANGUAGES
The official languages of counseling are Croatian and English.
HDO, Berislaviceva 6, 10000 Zagreb, Croatia
T: +385 1 4922021, F: +385 1 4922023, www.hdo.hr
EuroMaintenance 4.0
EuroMaintenance, since 1972 the most important European congress in the field of Maintenance
24 to 27 September 2018, Antwerp, Belgium.


the river "Schelde"
Programm
Monday 24/9: Workshops
Tuesday 25/9: Conference
Wednesday 26/9: Conference
Friday 27/9: Workshops / Certification / Field visits